Environment, Social & Governance
Curie Oncology is committed to providing the best patient care in a sustainable and eco-friendly environment. We acknowledge our impact on the environment and strive to reduce our footprint. Our efforts were recognized with Champion certification on 15 December 2022, our first step towards sustainability.
Our SDG (Sustainability Developmental Goals)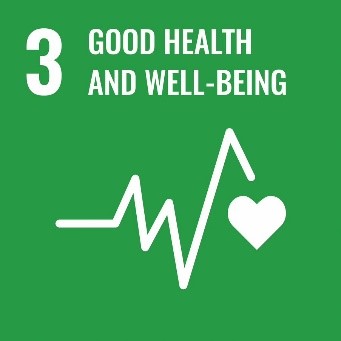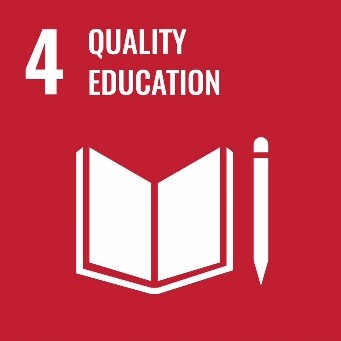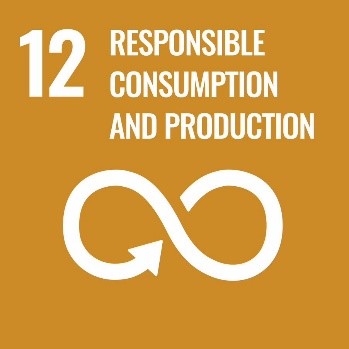 At our organization, we prioritize providing quality cancer care while promoting healthy lifestyles and preventative measures for both patients and staff. We offer education and training opportunities to support cancer prevention and early detection. We also partner with environmentally responsible vendors and suppliers to reduce waste and practice responsible consumption in patient care.
Curie Sustainability Framework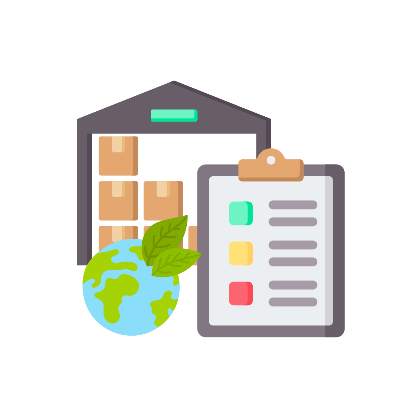 Sustainable Procurement
Our procurement policy centres around sourcing from companies that share the same ESG journey.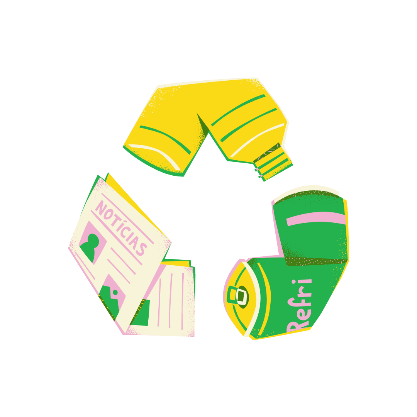 Resource Efficiency
We aim to use resources efficiently and minimize waste; we recycle and strive to use only what we need.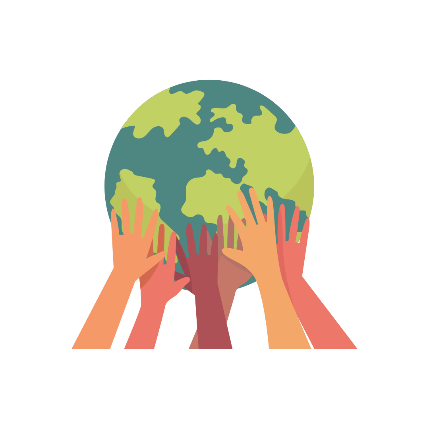 Collaboration
We would like to work with partners and vendors in creating sustainable patient care solutions and services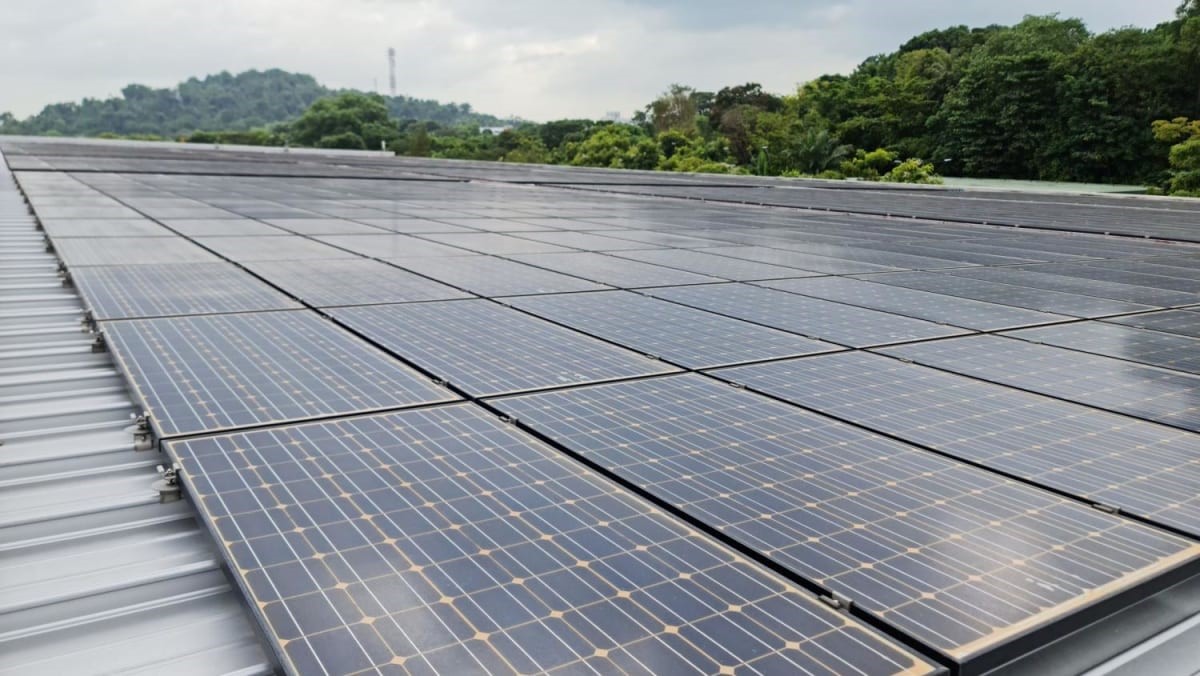 Solar Panel Installation
Installing solar panels at Penang Girl's School can reduce the school's carbon footprint and promote renewable energy use. It can also serve as a teaching tool for environmental education and a way to demonstrate the school's commitment to ESG. The initiative can positively impact the environment and the community while educating students about environmental stewardship.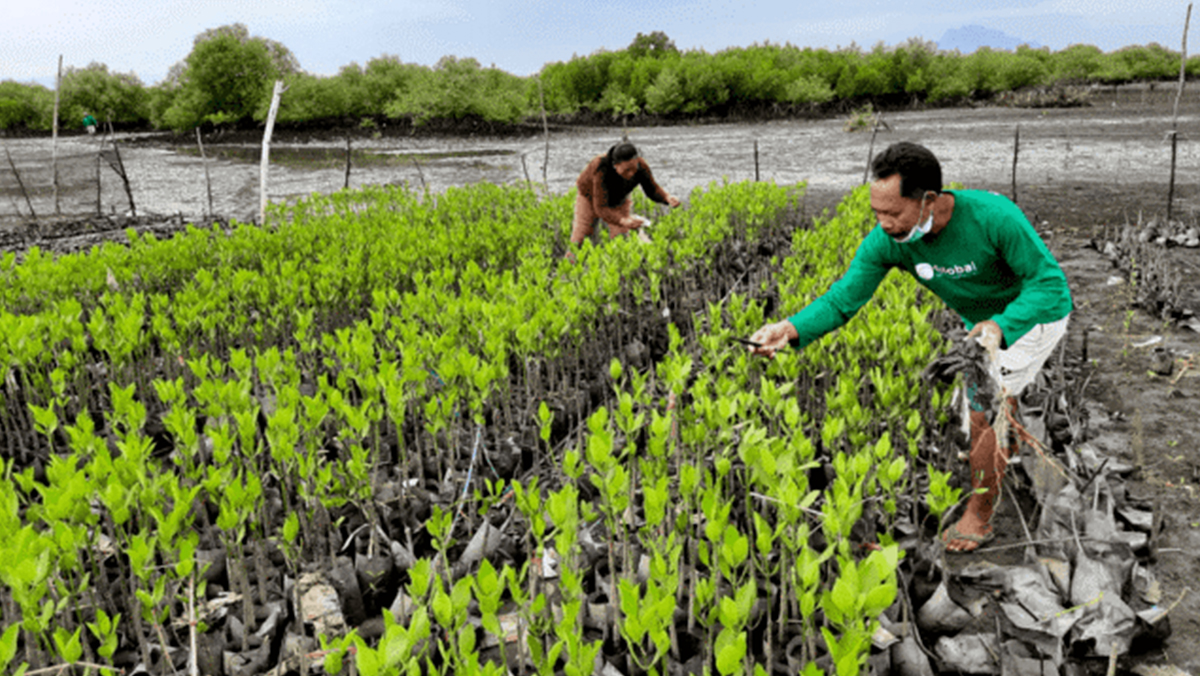 Mangrove Tree Planting
Mangrove trees protect coasts, wildlife, and mitigate climate change effects. Yagasu NGO's Carbon and Biodiversity Research Unit found that mangroves sequester carbon in trees and soil, and promote sustainable development with the Silvofishery approach. Patients can pledge to plant mangrove trees to offset their carbon emissions and promote environmental education.